Giorgina
Very often we forget that our facial expressions are enough to express how you feel, especially when your saying something mean. Do you recognize yourself in any of these?
1. "Yeay, a hot guy has just entered the bar" face.

 2. "I am gonna kill that b****!" face

3. "He loves me, but he still doesn't know" face

4.  "Tonight is my night" face.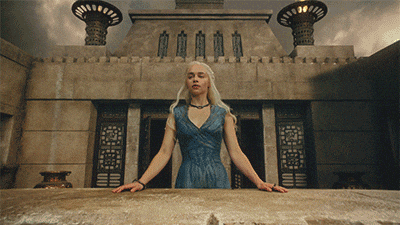 5. "OMG, my ex boyfriend" face.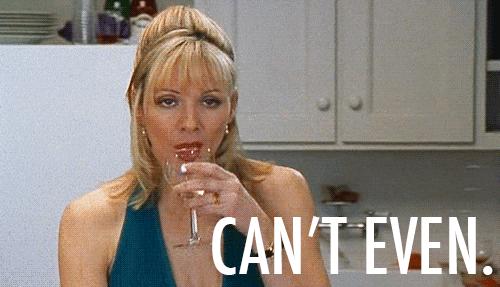 6. "What do you mean there is no Nutella?" face.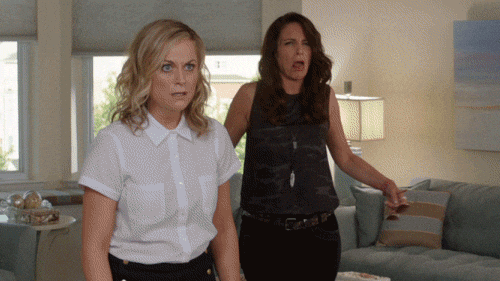 7. "I can't believe she is kissing that s***" face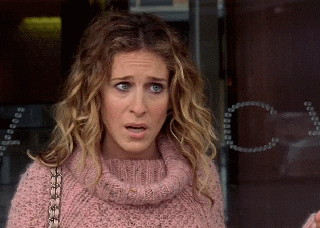 8. When 'the guy' doesn't text back face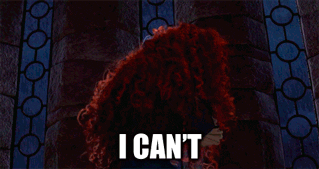 9. When your ex is hooking up with an ugly girl, face
10. The "bitch please" face
YOUR THOUGHTS
YOU MIGHT ALSO LIKE