Sofia Pironti
Most of you have already returned home for the festive holidays, others like myself, are still anxiously waiting for our turn. What is it about the nearing of a long holiday that makes people so short of nerves? The usual routine starts to feel heavy, the drinks and dinner parties leading up to Christmas that you partially regret attending the next day at work, all the fun that has accumulated into not enough sleep, last minute presents for friends and family, all the workouts you have to squeeze in order not to feel so guilty when indulging in the numerous feasts over the holidays, and on top of that, all the work that needs to be finalised before you can finally set your email as OOO. So much to do, so little time!
Wherever you may be, whatever you may be doing, the year is soon due to come to an end. Have you given a thought to what your New Year's resolution/s will be? The thing about new beginnings is that they require something else to end. What is it going to be?
Quit smoking? 
Drink less? 
Get fit?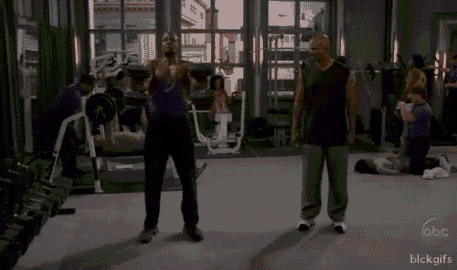 Save money?
Get a job?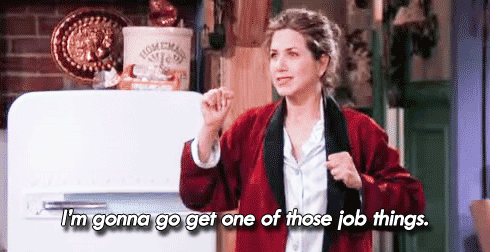 Less game more romance?
Find love?
Generally review your priorities?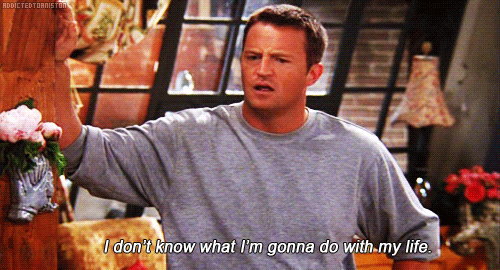 My advice is, don't commit to things you can't do, there is no point in faking it until you make it mentally. Be true to yourself and make one realistic change for a better new beginning.
Merry Christmas & Happy New Year
XXX
Sofia